Choose Your Own Retirement Adventure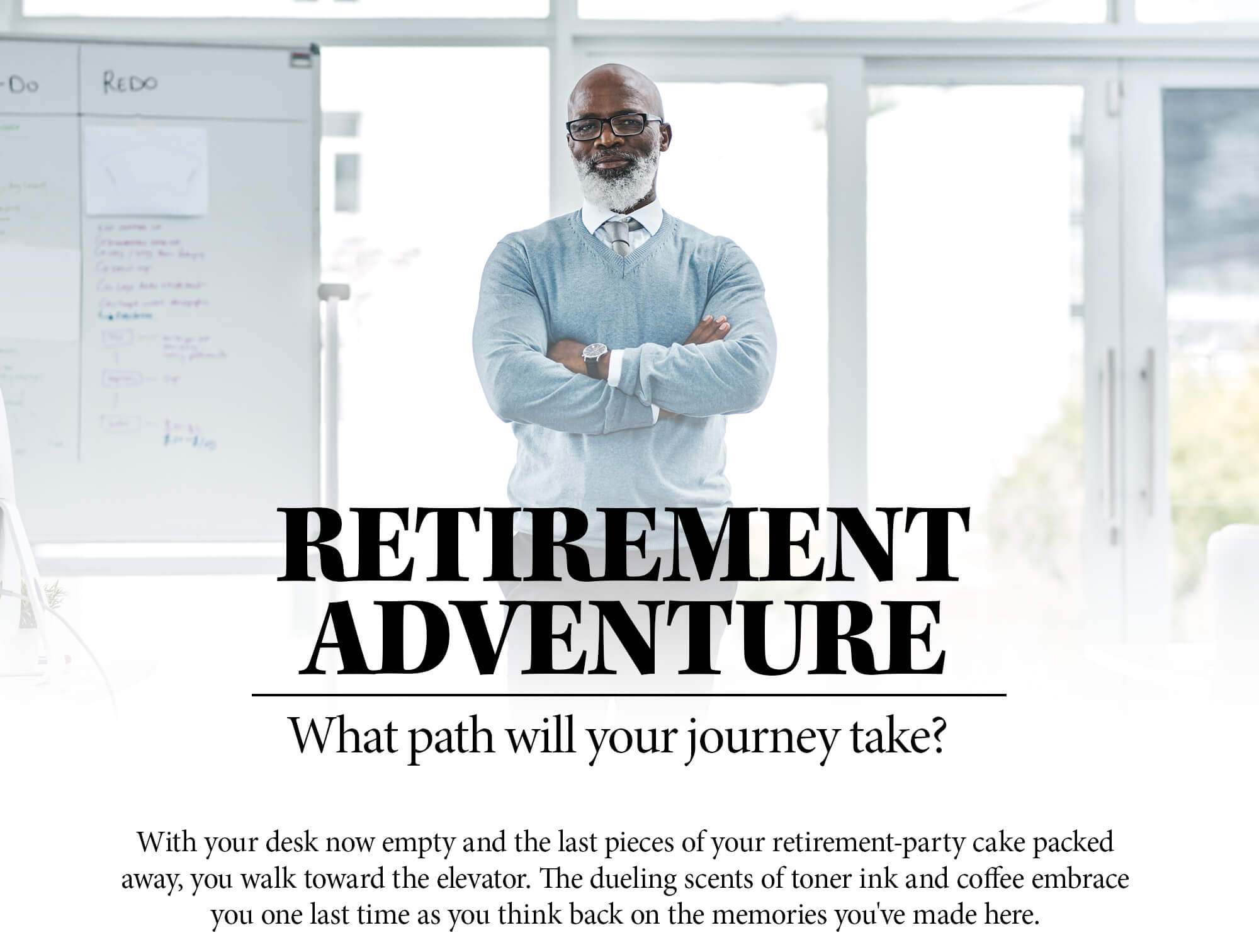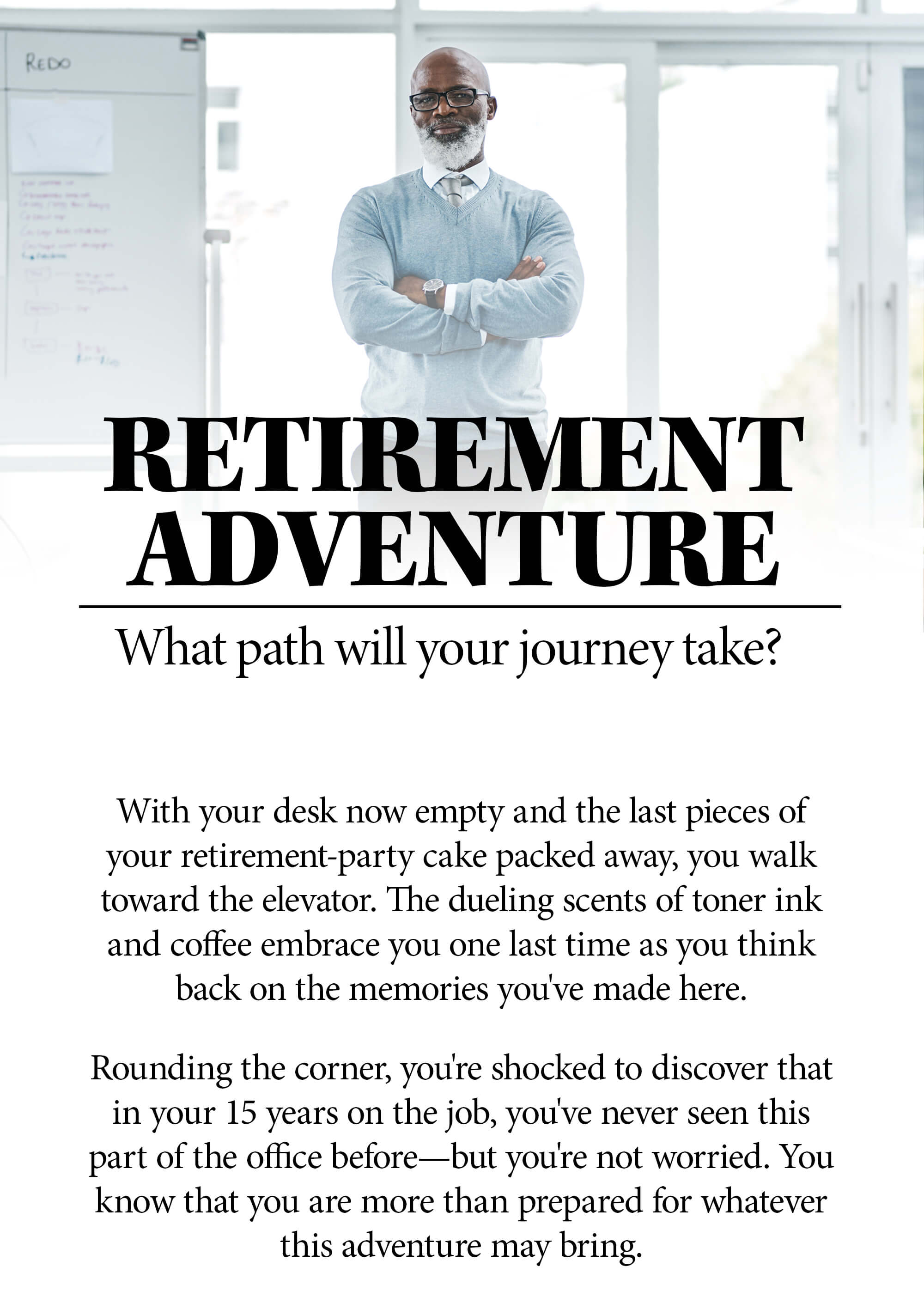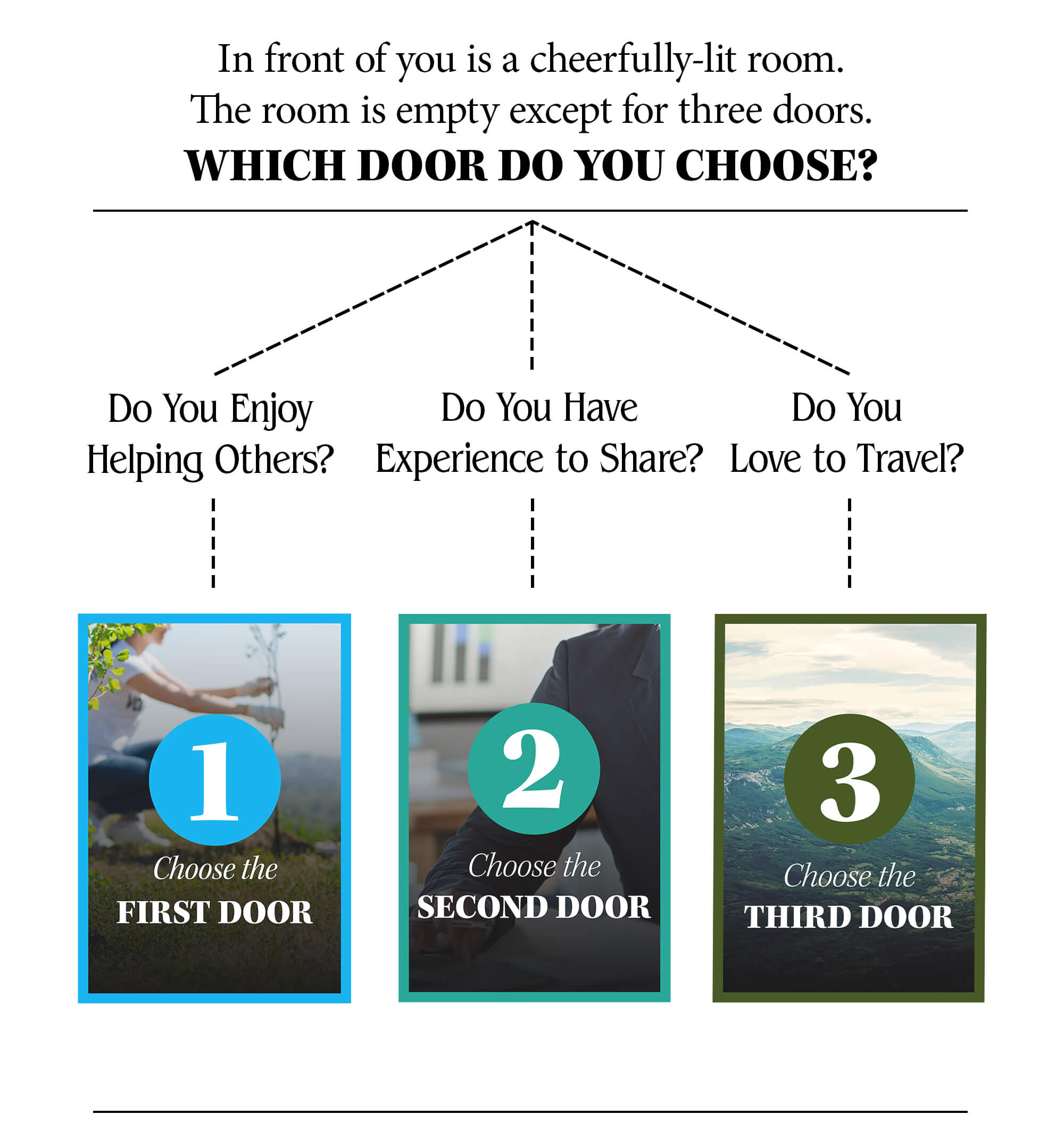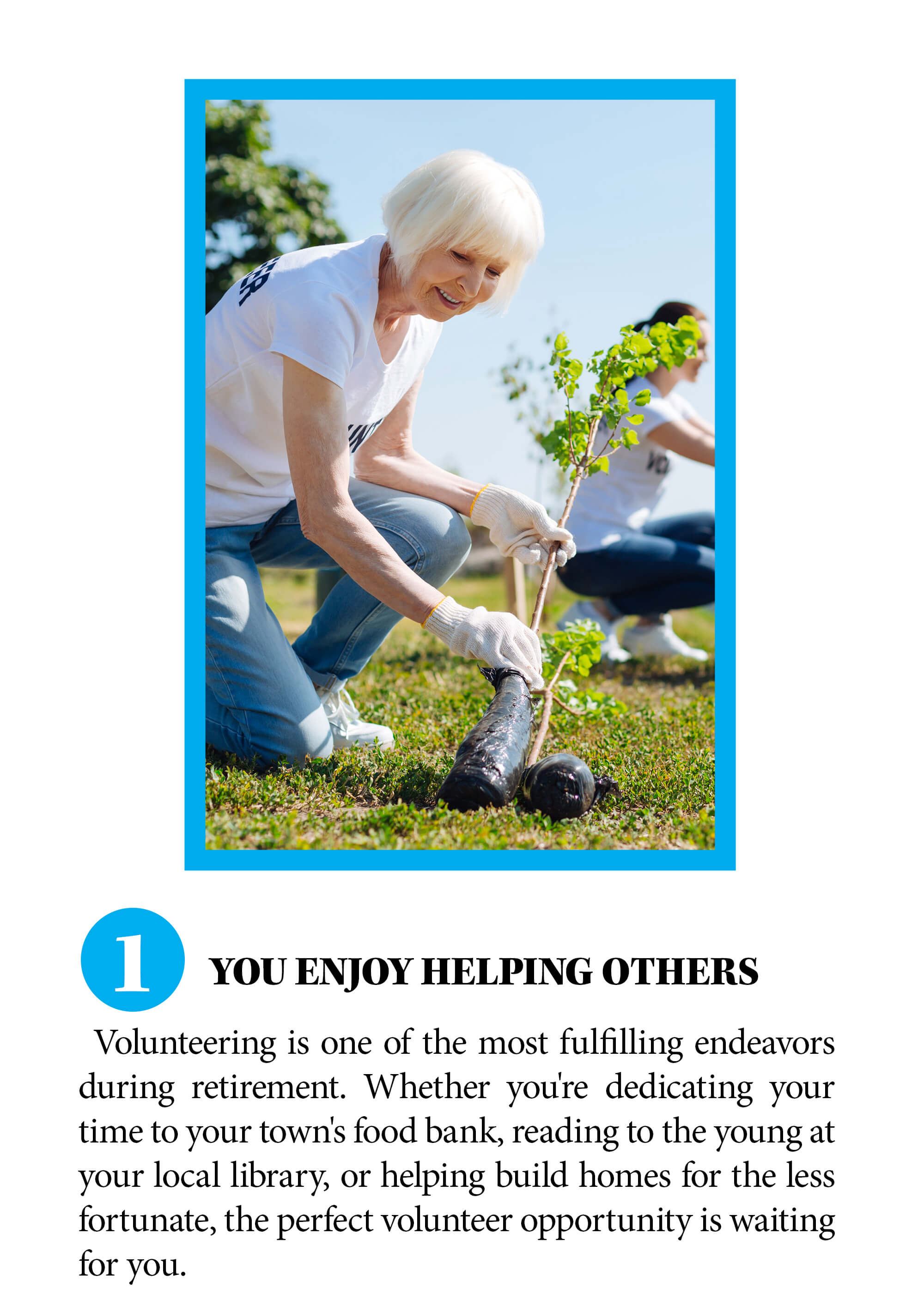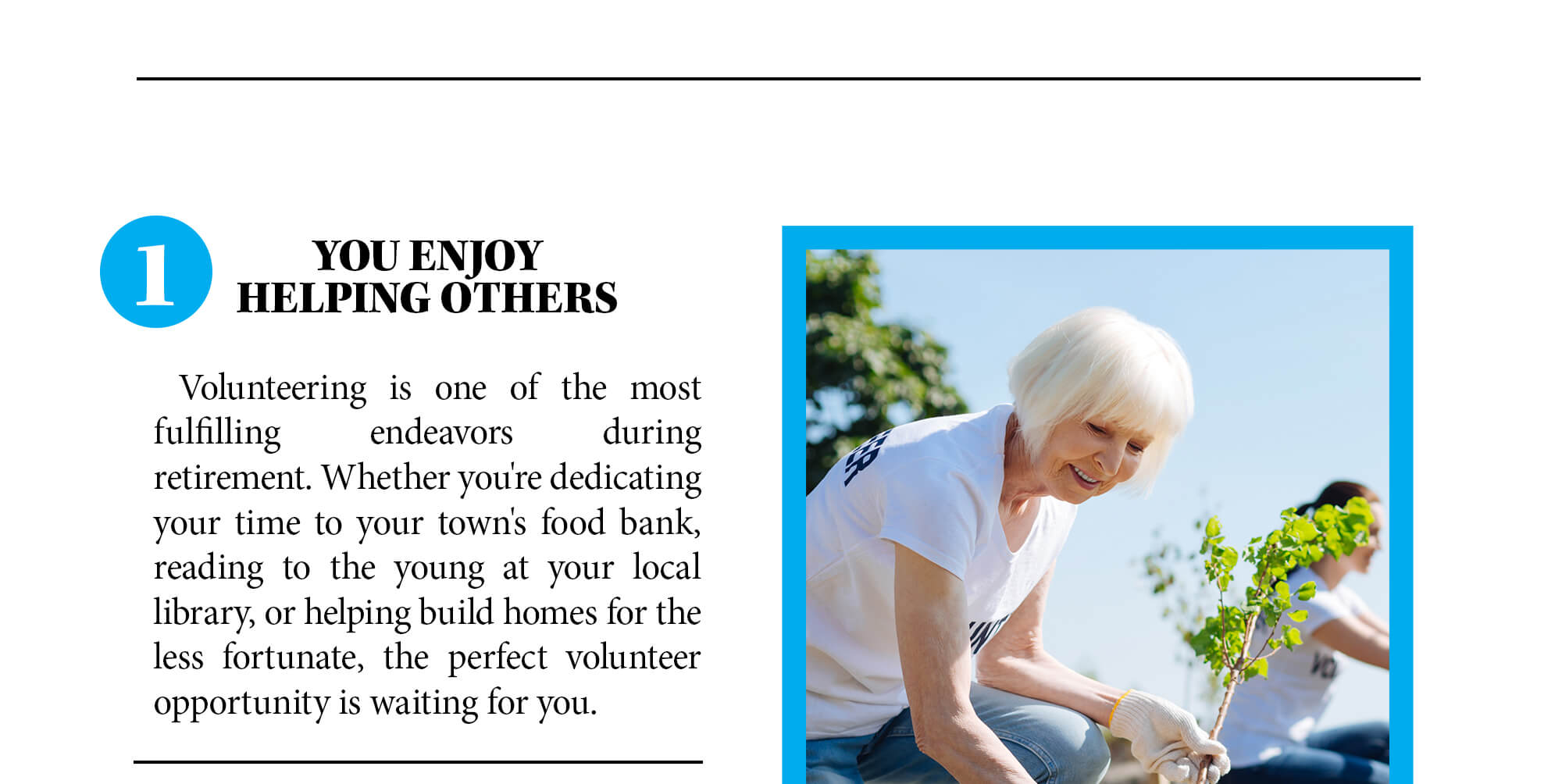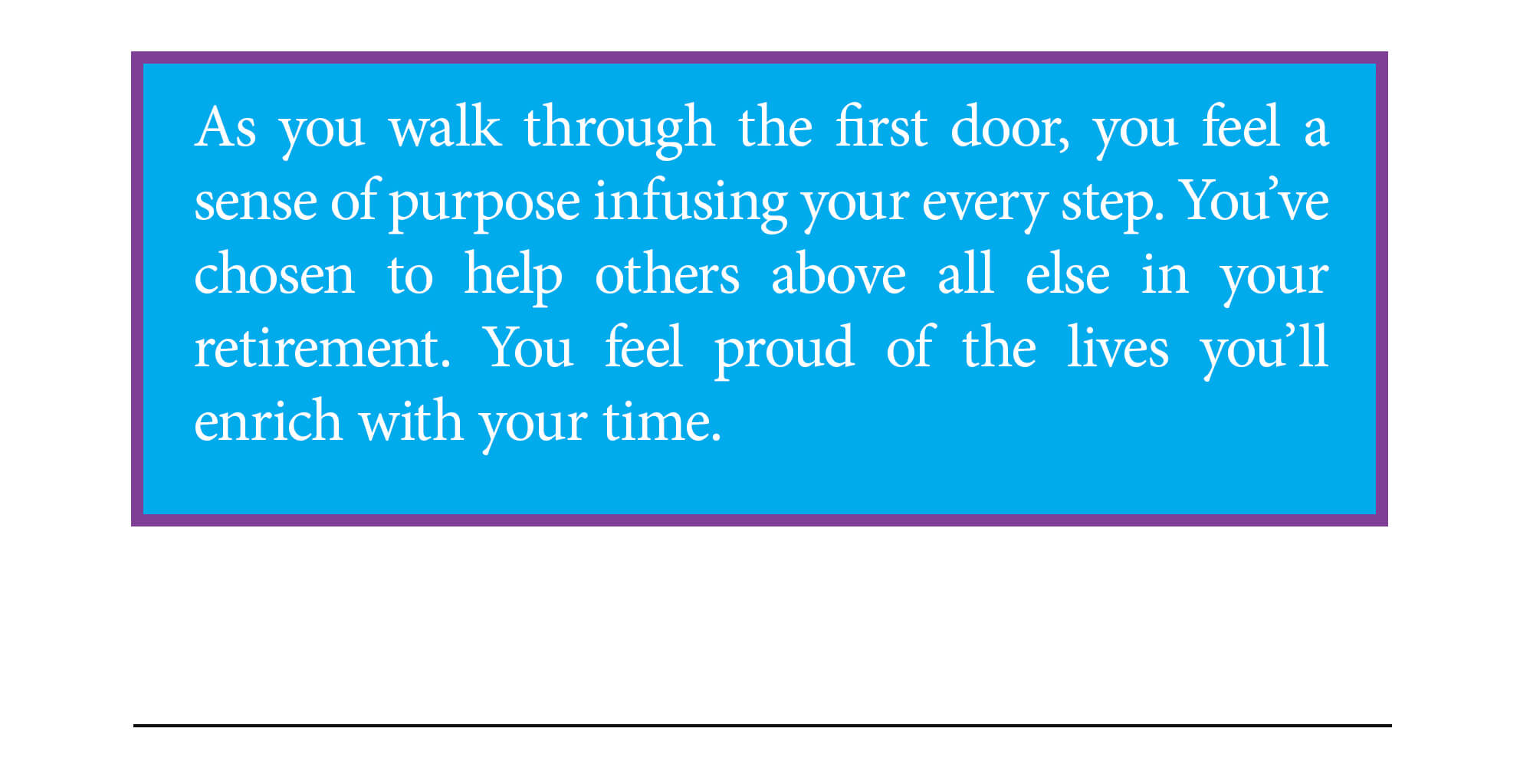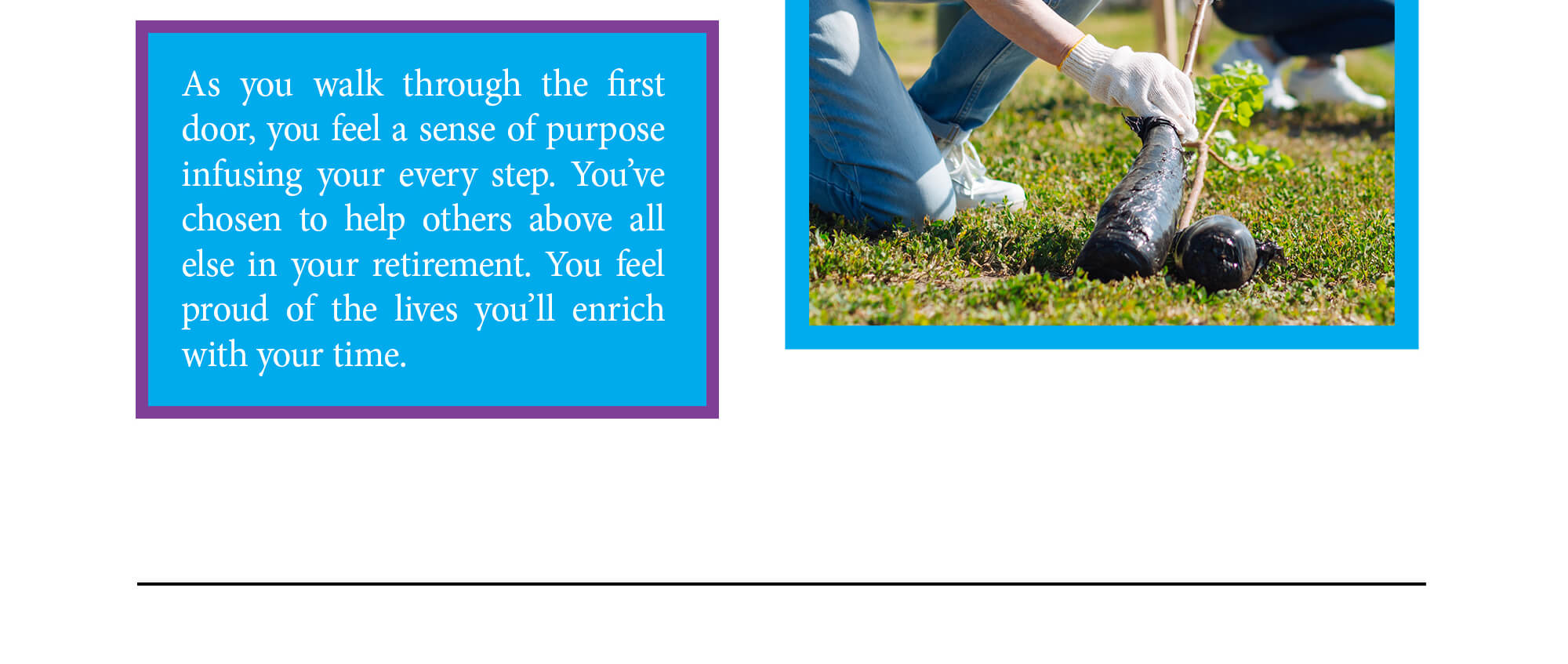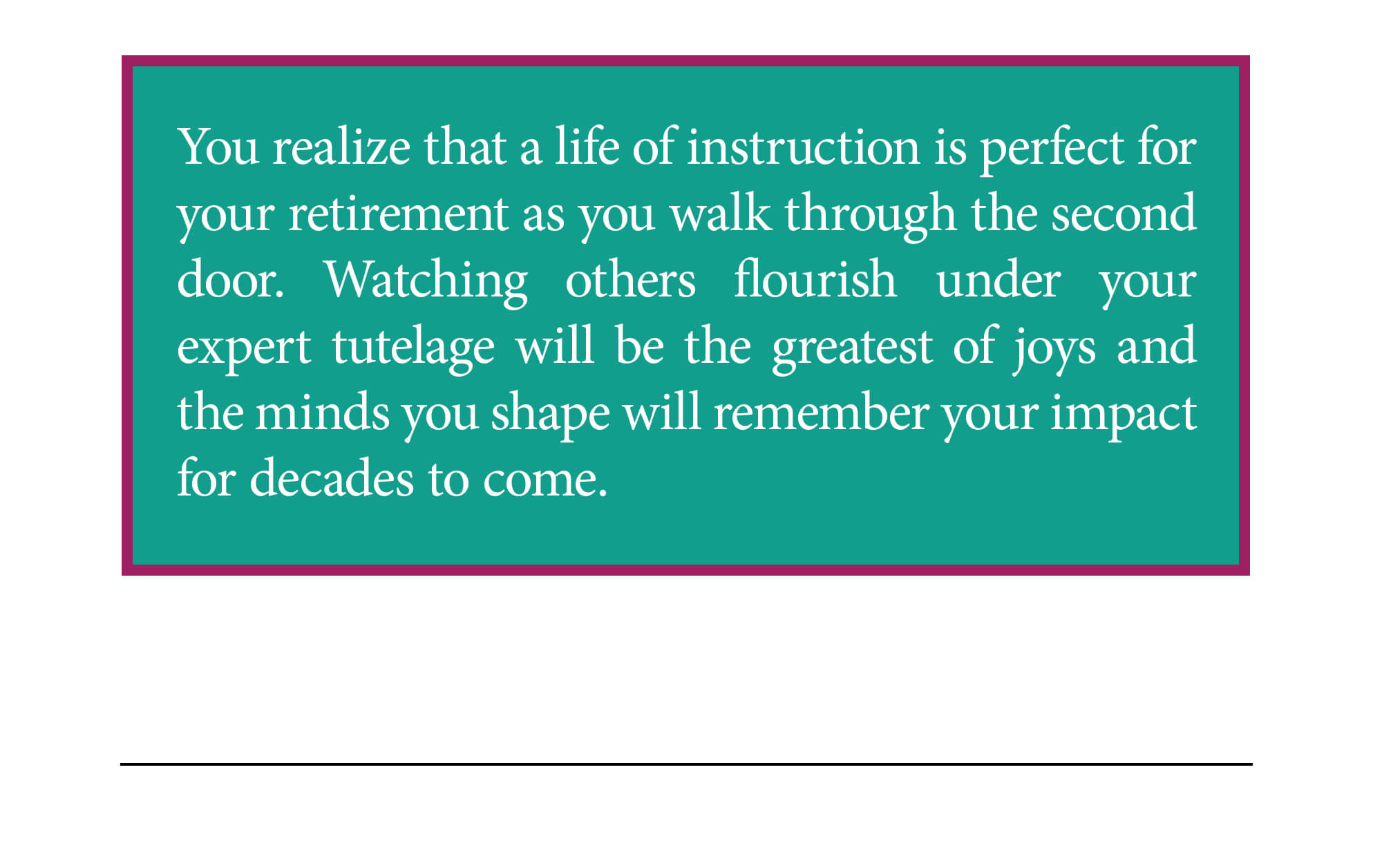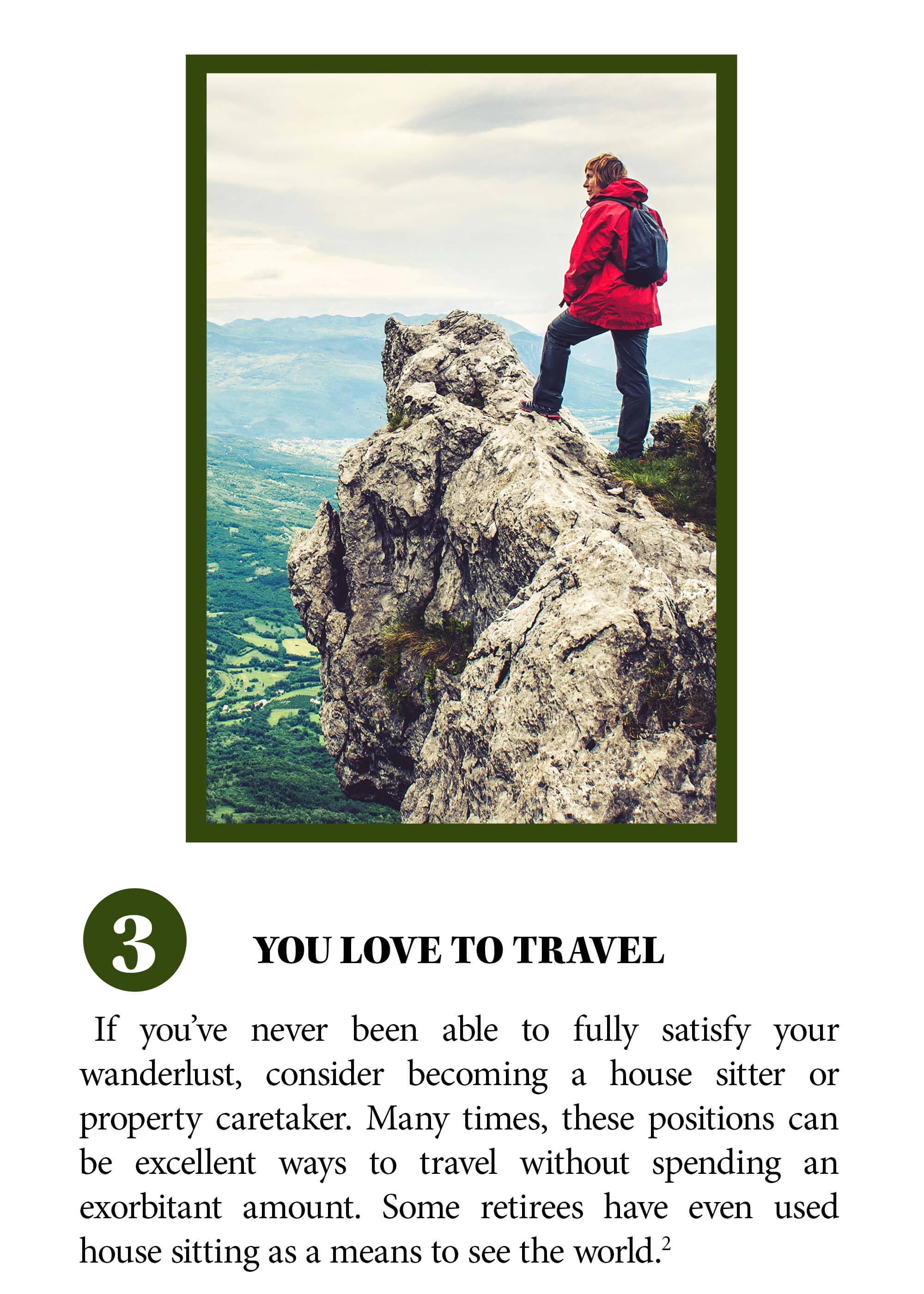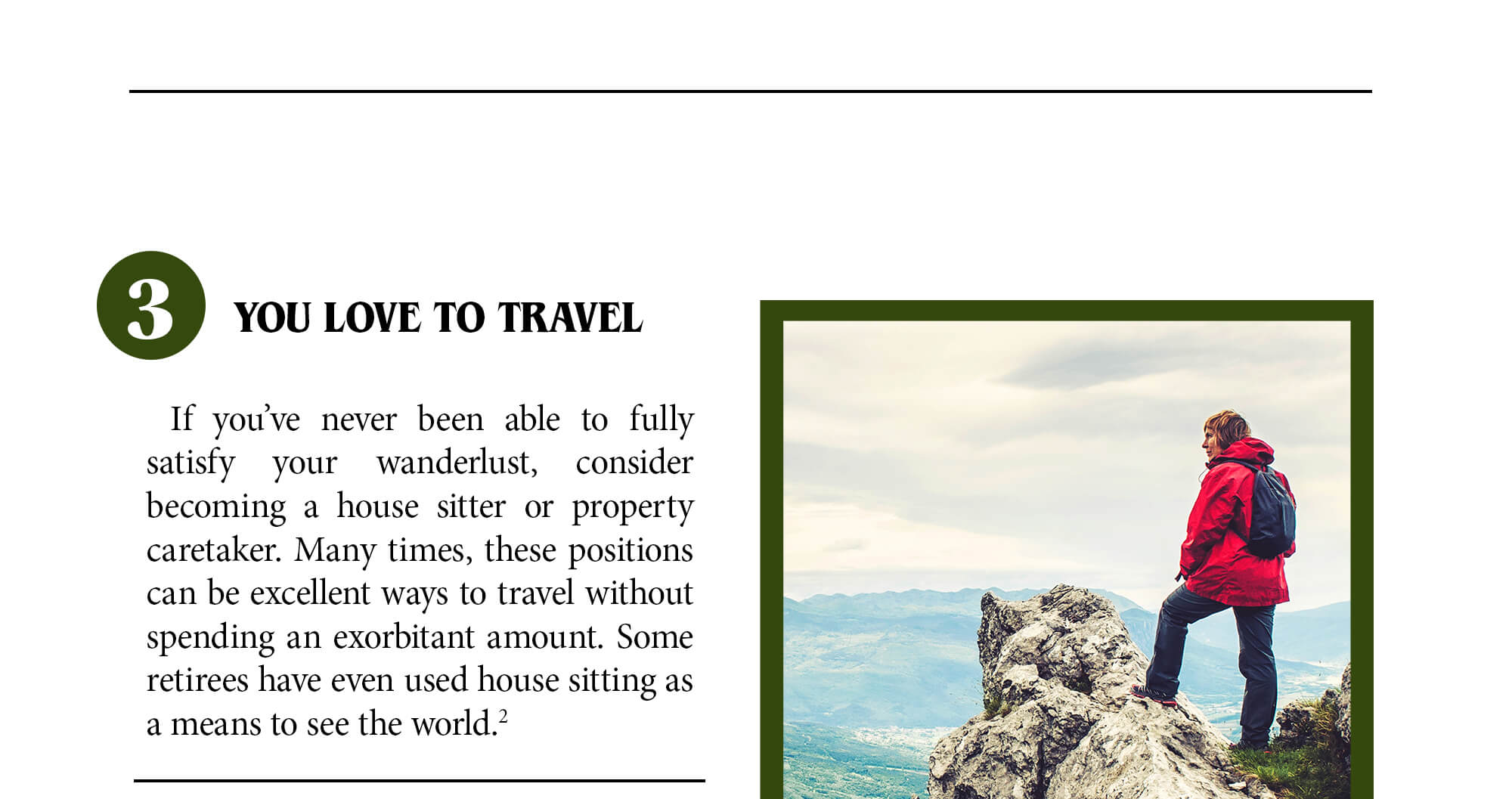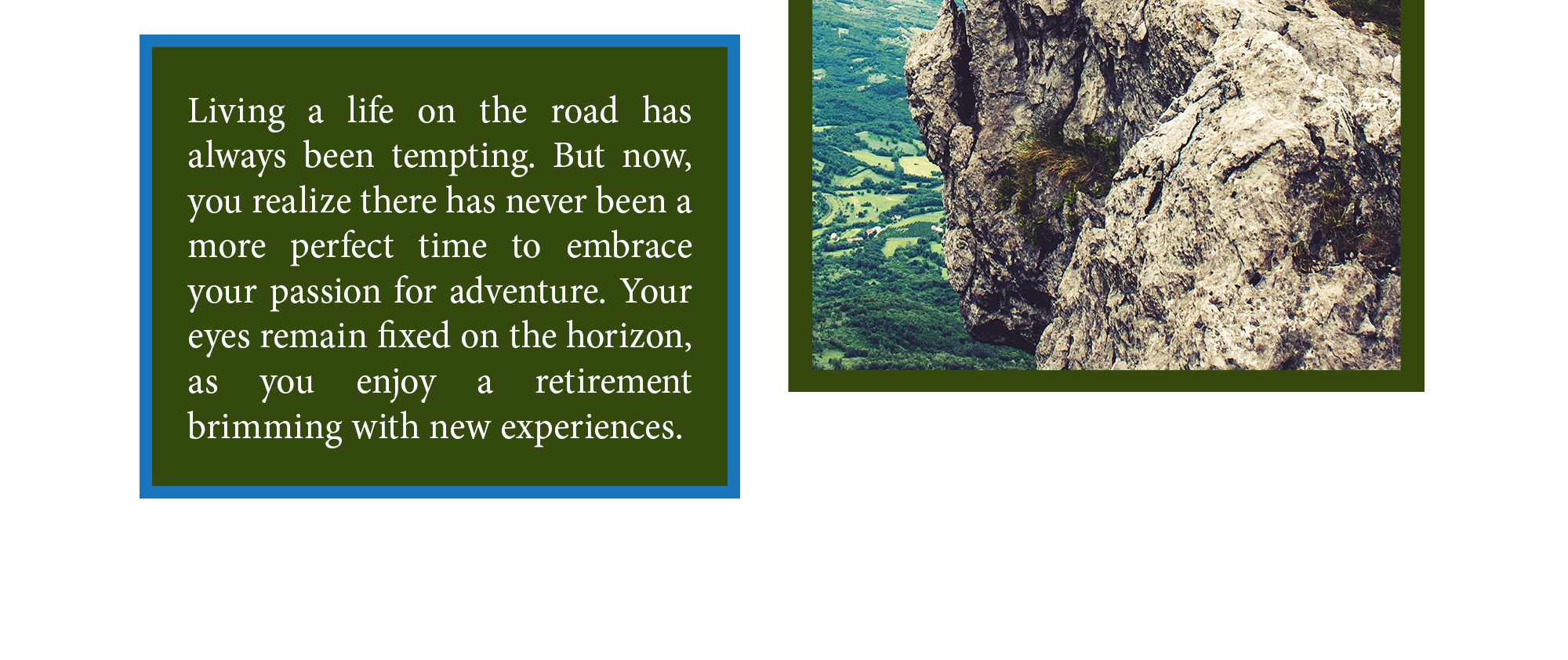 Related Content
Principles that can help create a portfolio designed to pursue investment goals.
Careful and considered planning can help you nurture your business through its lifecycle into an independent enterprise.
Beneficiary designations allow assets to pass directly to whomever you designate thus by-passing the costs and time involved with the probate process.