What's My 2023 Tax Bracket?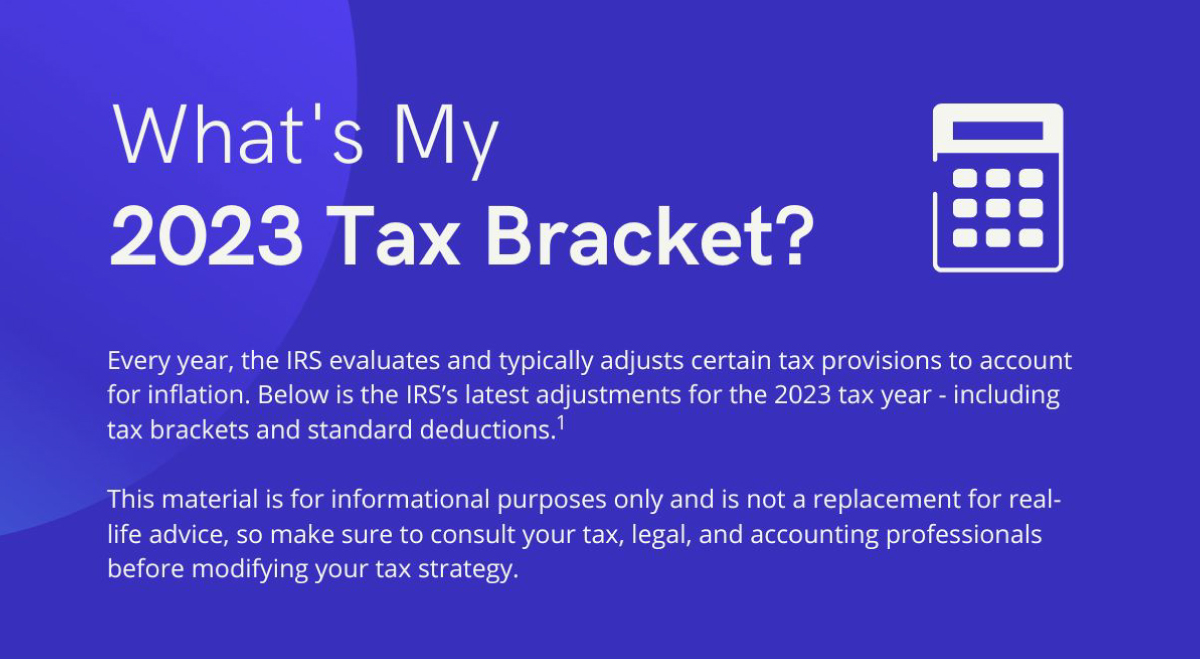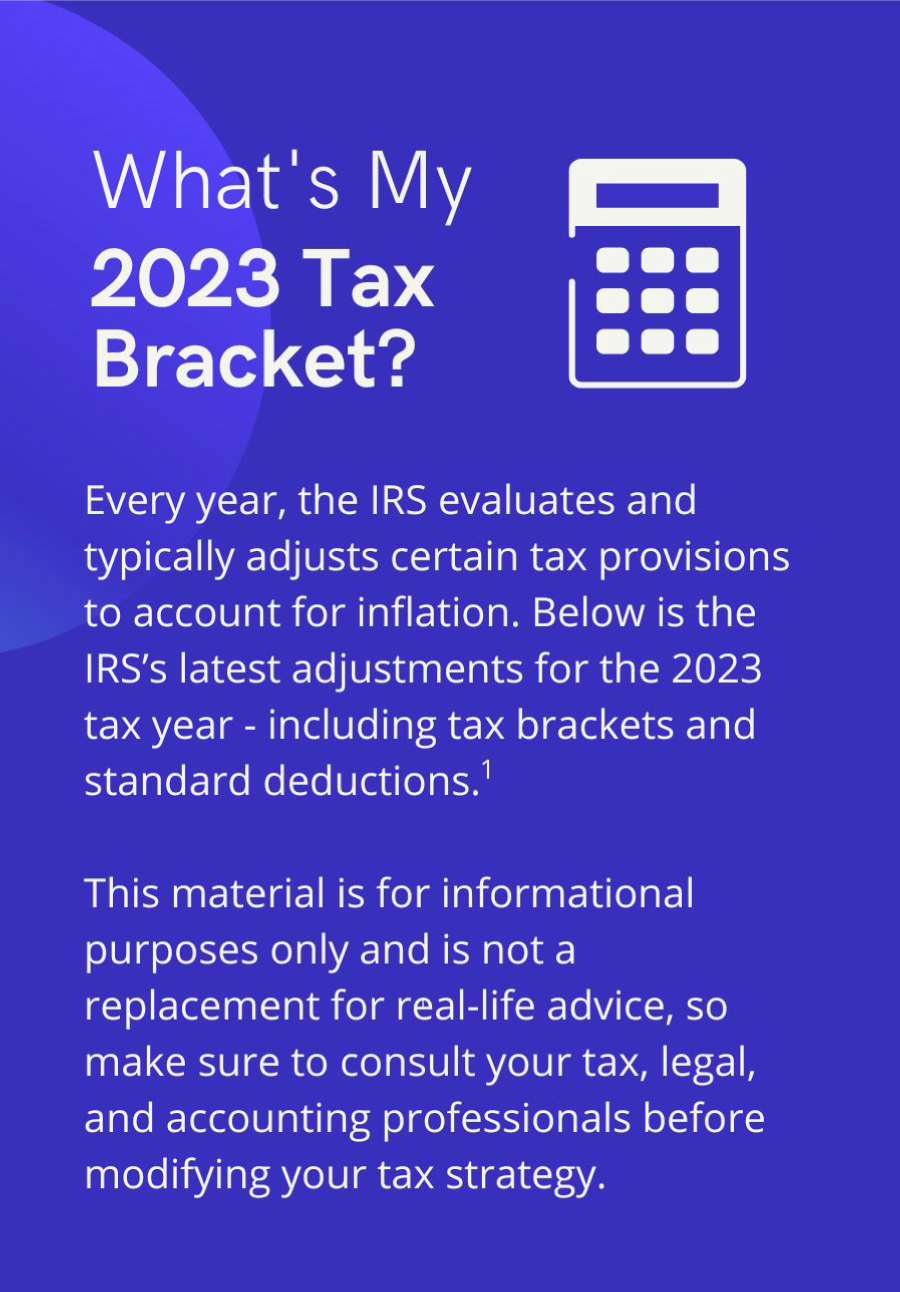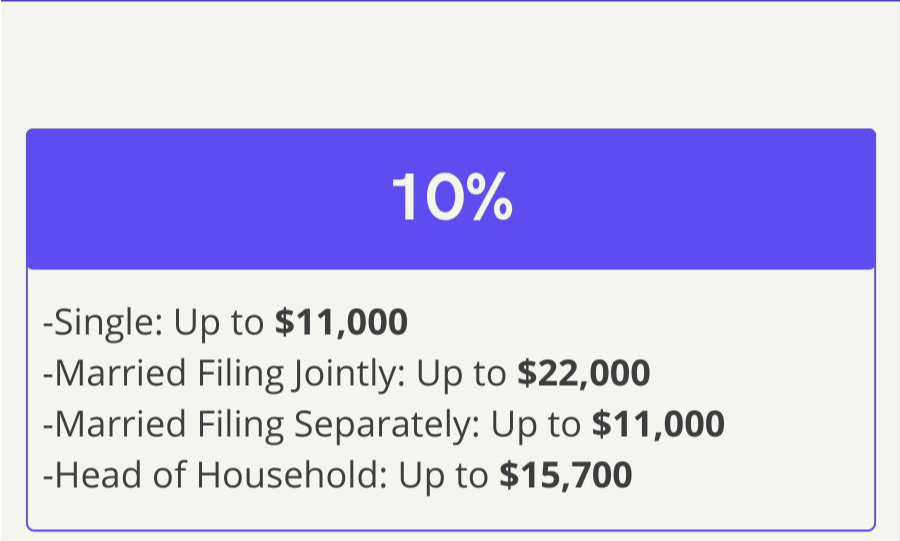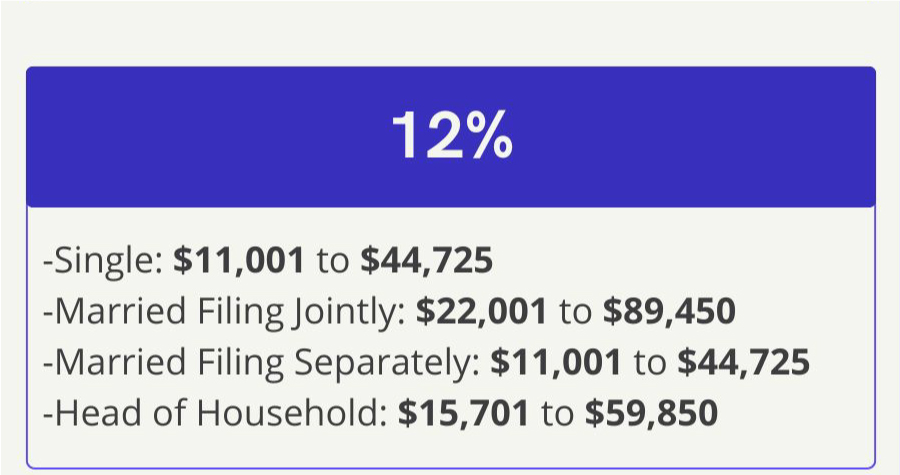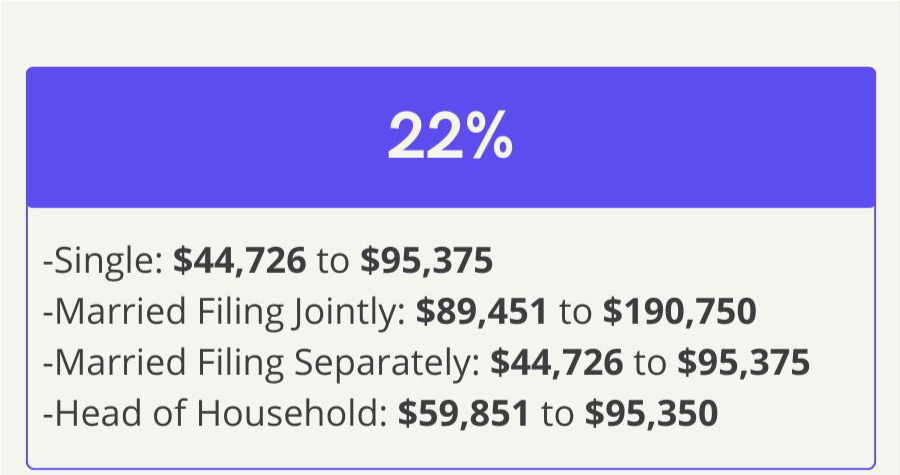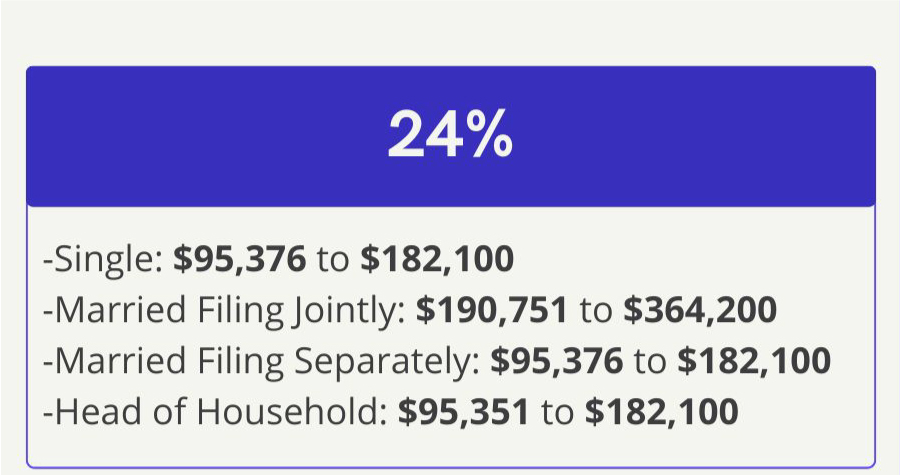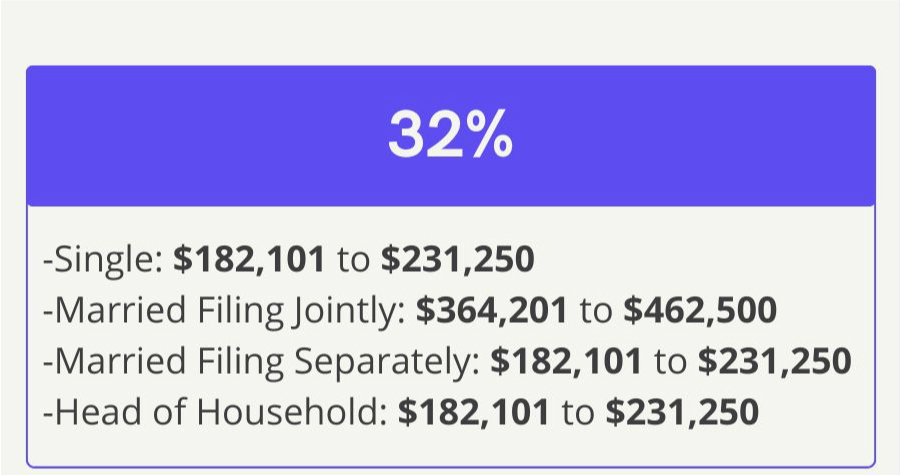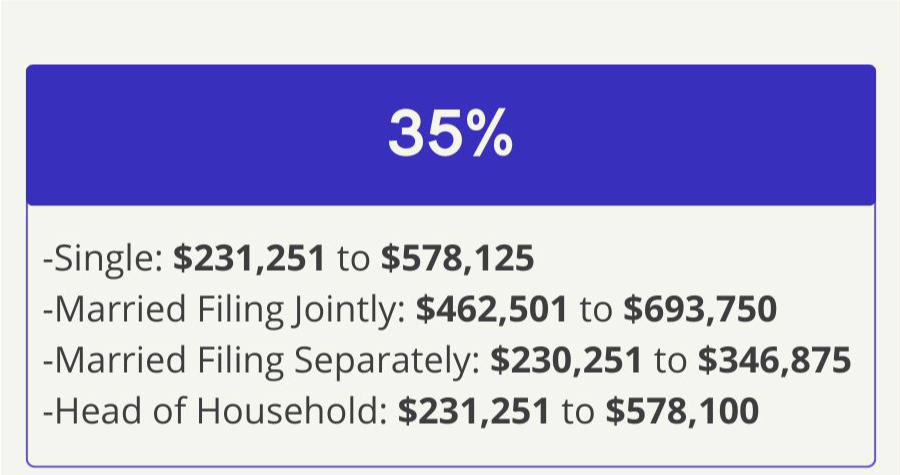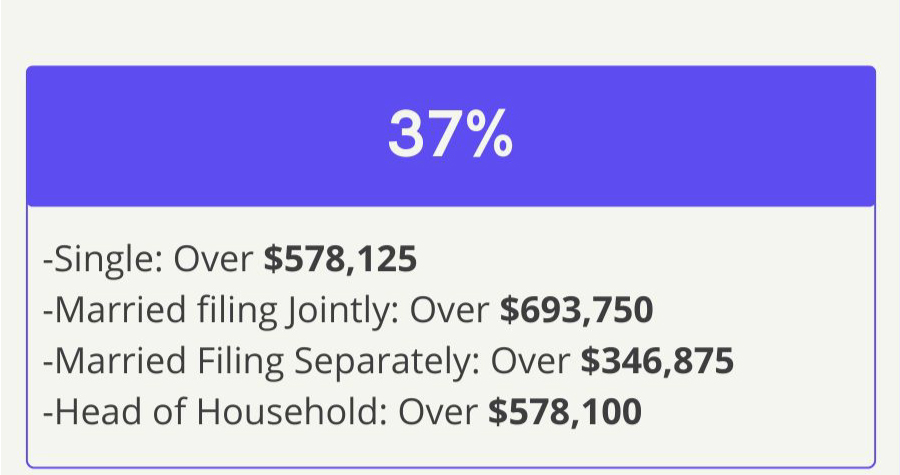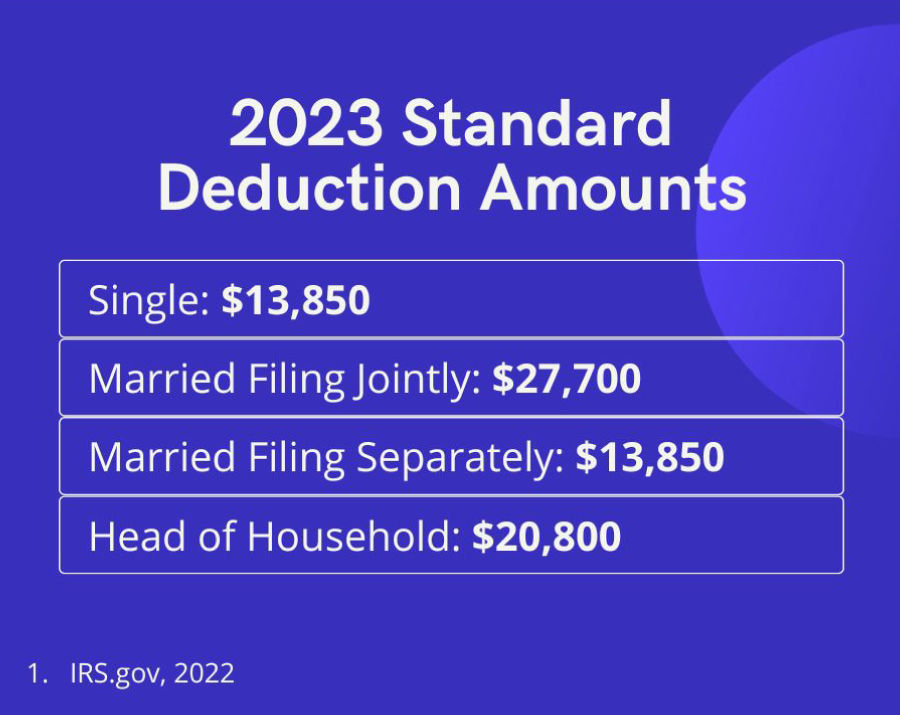 Related Content
You're at the amusement park, waiting to board the roller coaster. You can see the whole track as you stand in line. Peaks that seem to pierce the clouds.
You got a pay raise – what should you do with it? Find tips on how to avoid tax surprises and lifestyle creep, and why paying
Monthly Social Security payments differ substantially depending on when you start receiving benefits.