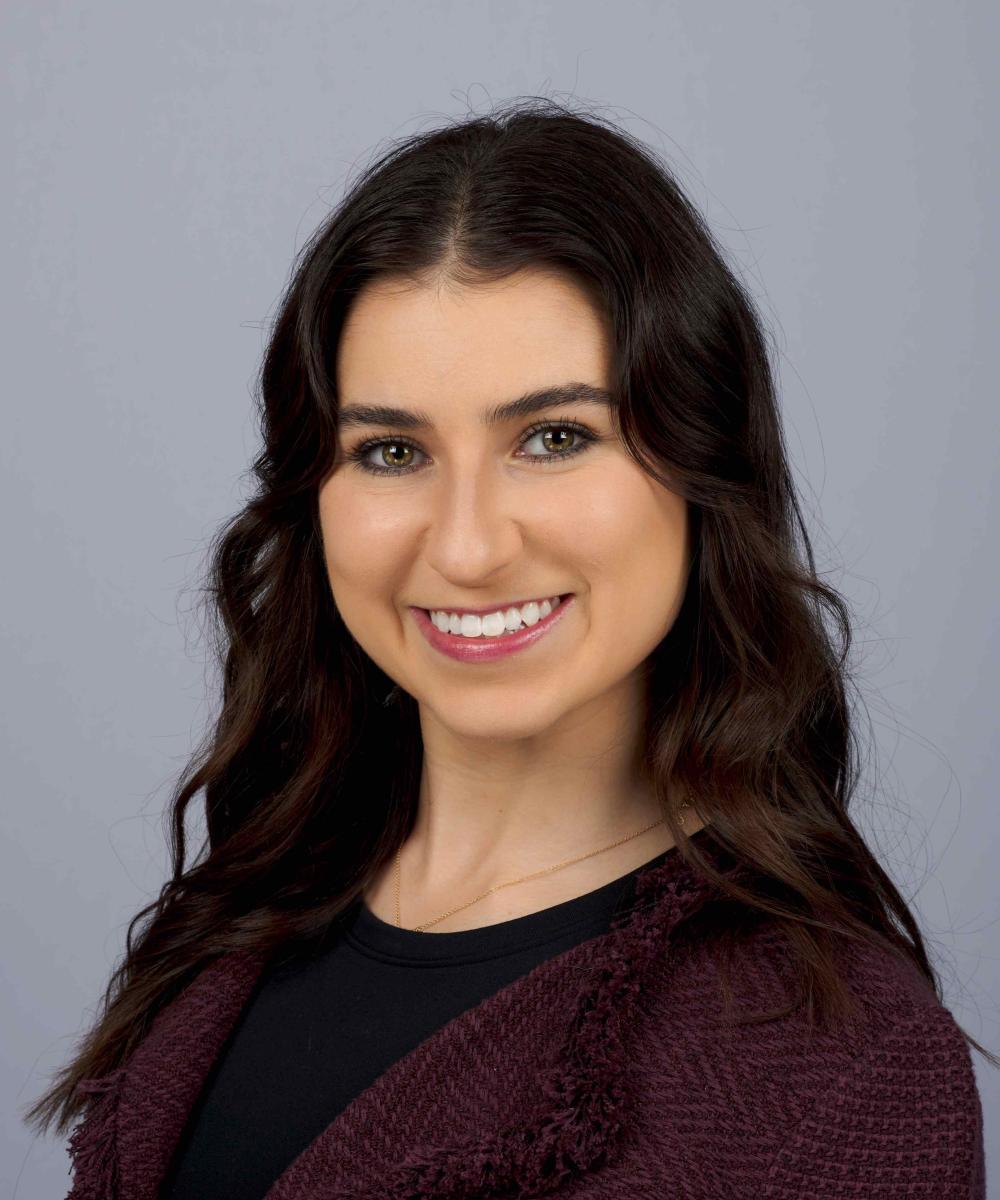 Talene A. Brinker
Director of Client Services
610-446-3500
After graduating from Neumann University with a degree in Business degree, Talene followed in her father's footsteps and joined Brinker Financial in 2016. Talene is extremely outgoing and loves to interact with clients. She is known as being a mini Joe! She prides herself on upholding Brinker Financial's reputation for integrity and a warm and welcoming atmosphere.
Get to Know Me
My name is pronounced "Colleen" but with a T. 
I have a 7 pound loveable Yorkshire Terrier named Bella.   
I played tennis all through college.
My favorite season is Summer.
Favorite Quote
"The way to get started is to quit talking and begin doing." -Walt Disney